Two collision repair shops in Dawson Creek are under new ownership. In November 2021, Lift Auto Group acquired Dawson Creek Collision and BF Collision, the leading providers of auto body repairs in Dawson Creek and the surrounding area.
"Former owner Michelle Rolls created a culture of excellence and successfully nurtured an internal leadership team that will allow the shops to continue to excel as part of the CSN Lift family," says Mark Reineking, CEO of Lift Auto Group.
While the shops are under new ownership, the staff has remained essentially the same, so long time customers will have the added benefits of continual and reliable service from a familiar team.
"Joining the CSN Collision Network gives us better ability to deal with insurance companies and provide customer assistance, because we have a bigger network behind us," CSN Dawson Creek location manager Randy Flinn says.
Flinn has worked at the Dawson Creek location for over a decade and is pleased with the transition to new ownership, which he thinks will have significant advantages for its customers in terms of resources available.
"We have people in departments now that we never had before. That's a big advantage when it comes to dealing with anything from the pandemic to how insurance companies want work done, to how technology impacts the shop," Flinn says.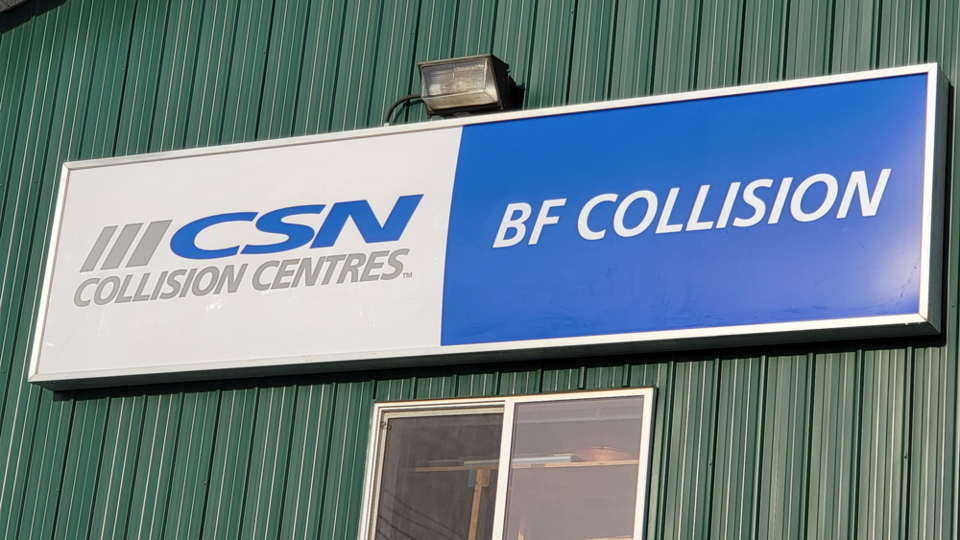 Both CSN Dawson Creek and CSN BF Collision have been providing the residents of Dawson Creek with their collision repair needs for years, helping them drive away with peace of mind.
"We do everything we possibly can to make sure your vehicle gets properly repaired," CSN BF Collision location manager Lance Davis says.
The CSN BF Collision location is growing, and Davis is currently hiring more staff. "I'm especially looking for a junior estimator," Davis says.
Dealing with the after-effects of a car accident can be stressful and overwhelming, especially for anyone who has never experienced it before and is confused about navigating the insurance landscape.
Both collision centres are experts at guiding their customers through every step of the process.
"We spend a lot of time educating and helping our customers to understand the process. If you haven't done this before, it can be overwhelming, but we try to make it as easy as possible for our clients," Flinn adds.
CSN Dawson Creek has worked with ICBC and other insurers for years. They know the ins and outs of the insurance requirements, which they explain in an easy-to-understand way to customers.
"We explain to them what kind of repairs will be needed, so the customer knows exactly what's being done," Davis says.
"It's important for customers to understand the full scope of the damage and how it will be repaired, so they understand what's happening with their vehicle. It's helpful, especially if they've never had to deal with this before."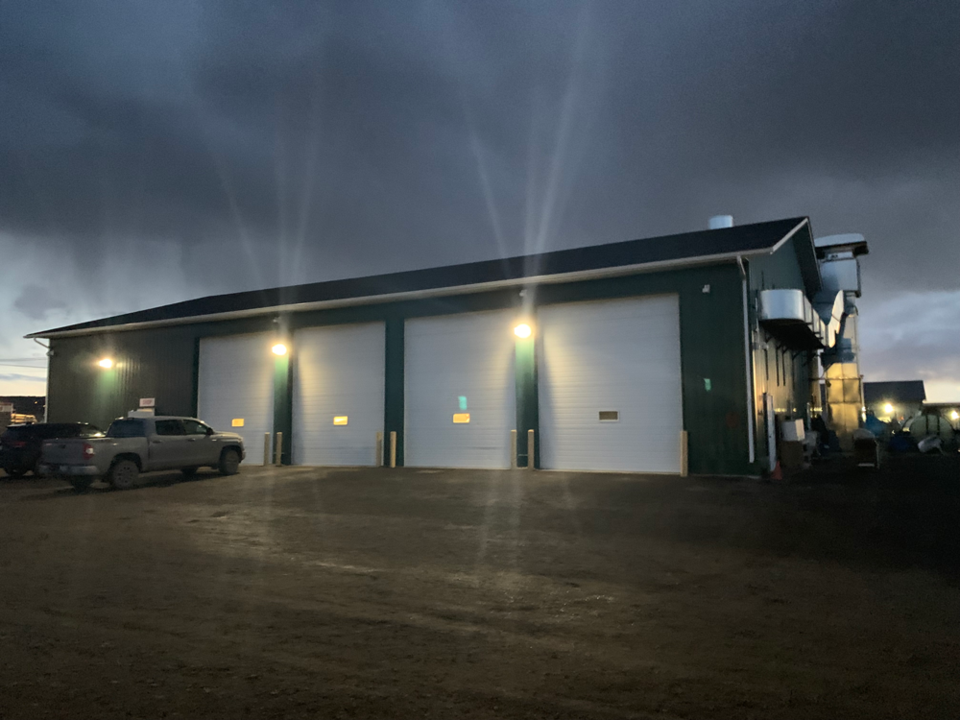 ​A close relationship with ICBC sets both collision centres apart. They understand how to effectively deal with them and other insurance companies, and provide exceptional service that meets all repair requirements.
"We have a good handle on how the process works, which is something that our customers don't always have," Flinn says.
ICBC's new collision repair program accredits collision repair facilities and recognizes those who are properly trained and equipped to ensure safe, high-quality repairs.
Because of its decades of exceptional work, both BF Collision and CSN Dawson Creek are in the top 3 ICBC preferred shops in the region, with CSN Dawson Creek being ranked number one.
The CSN Collision Centres in Dawson Creek can provide expert service no matter how major or minor the vehicle damage. From major repairs to scratches, dents and scrapes, the shops have the technology and training to ensure their customers get their vehicles back in great condition, quickly and safely.
"The team here always makes sure our customers are well looked after," Flinn says.
For more information, visit liftautogroup.com.