Local First Nations leaders were quick to call the federal Liberals hypocrites for formally adopting the United Nations Declaration on the Rights of Indigenous Peoples (UNDRIP) while construction proceeds on the Site C dam. 
But a pair of constitutional law professors from the University of British Columbia (UBC) say they shouldn't be so quick to judge. 
On May 9, Northern Affairs Minister Carolyn Bennett said that the federal government would withdrawal its "permanent objector" status to UNDRIP. 
She made the announcement during the opening session of the Permanent Forum on Indigenous Issues. 
A day later, Chief Roland Willson of the West Moberly First Nations and Chief Lynette Tsakoza of the Prophet River First Nation said in a joint news release the move was "a hypocrisy in the making."
In an interview with the Dawson Creek Mirror, Willson said "talk is cheap," and that if the federal government wants to reconcile with First Nations in Northeast B.C.: "Site C needs to stop."
"They can say whatever they want but they have to put their words to action and prove it. If they mean what they say than Site C should end," he said.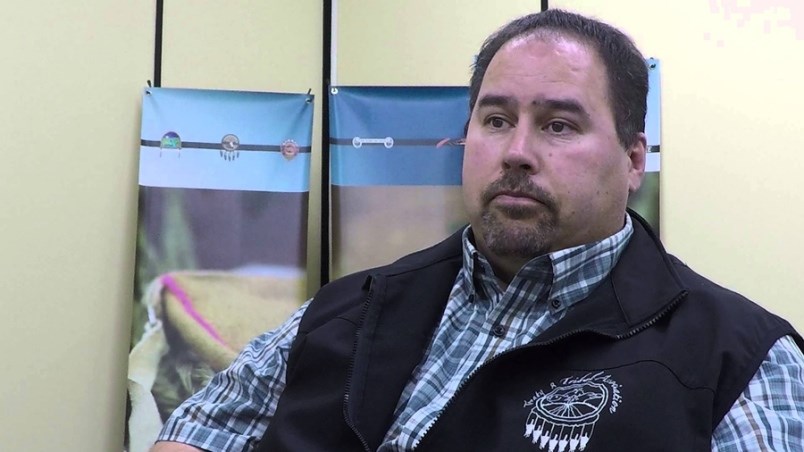 However, Elizabeth Edinger of UBC's Allard School of Law, said it's not that cut and dry. 
"UNDRIP is a statement of principles," she wrote in an email to the Mirror. "How those principles will be implemented and applied in various circumstances and contexts within Canada, is not immediately obvious, despite the interpretation and application asserted by the West Moberly and Prophet River First Nations."
Constitutional issues with federal intervention on Site C
While work on the dam falls under provincial jurisdiction, permits were required from the federal transportation and fisheries ministries, because the project is situated on a navigable river which contains fish. 
This permits were issued in the run up to the October 2015 election, which generated some controversy.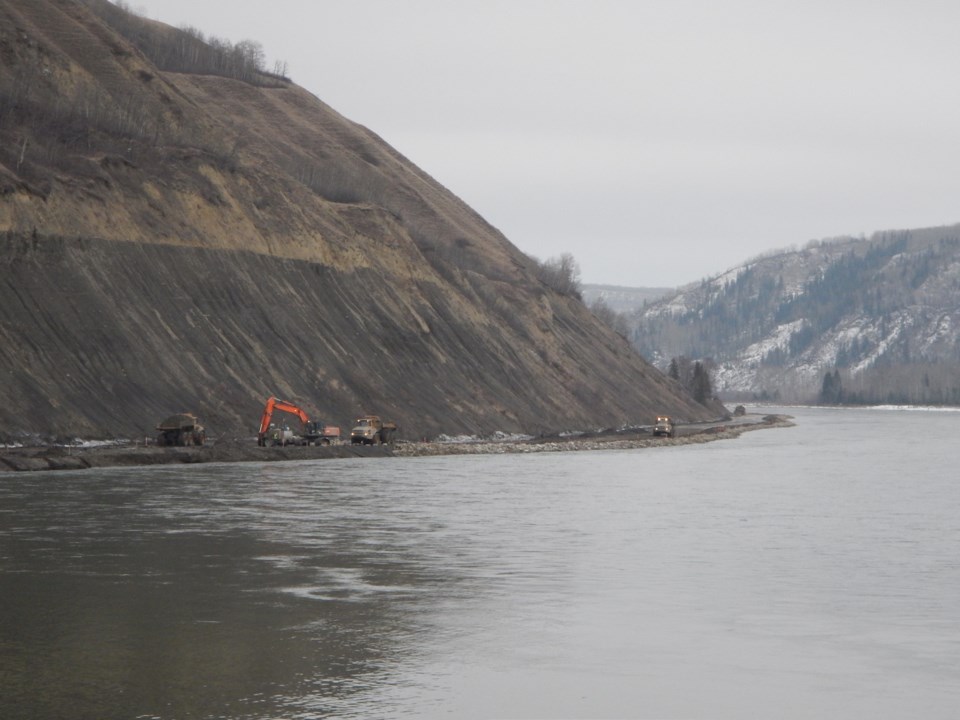 Law professors say withdrawing or revoking these permits would likely lead to some interesting court challenges, since both governments share constitutional jurisdiction over Site C.
"The federal government could revoke or suspend these federal permits along the lines suggested by Treaty 8 First Nations, as it is within their constitutional jurisdiction to do so" associate UBC professor Jocelyn Stacey told the Mirror. 
But, should they do that, "there would undoubtedly be both constitutional and political objections from this province and likely from other provinces," Edinger said. 
Still, First Nations in the Peace insist that adopting the principals of UNDRIP without stopping Site C in its tracks amounts to little meaningful action towards the feds aspirations for Indigenous reconciliation.
"Anything short of stopping Site C is confirmation that Canada's adoption of UNDRIP is nothing short of a hypocrisy in the making," the two First Nations said.
The nations added that the federal government wants to "wrap up consultation" on the project, "without even responding" to their request for a moratorium on permits unti a final resolution of their court challenges is completed. 
dcreporter@dcdn.ca