A new exhibit featuring replicas of artifacts recovered during construction of the Site C dam is now on display at the Fort St. John visitor centre. 
The travelling cultural exhibit was created in partnership between BC Hydro and local First Nation communities to showcase some of the artifacts found during the dam's construction.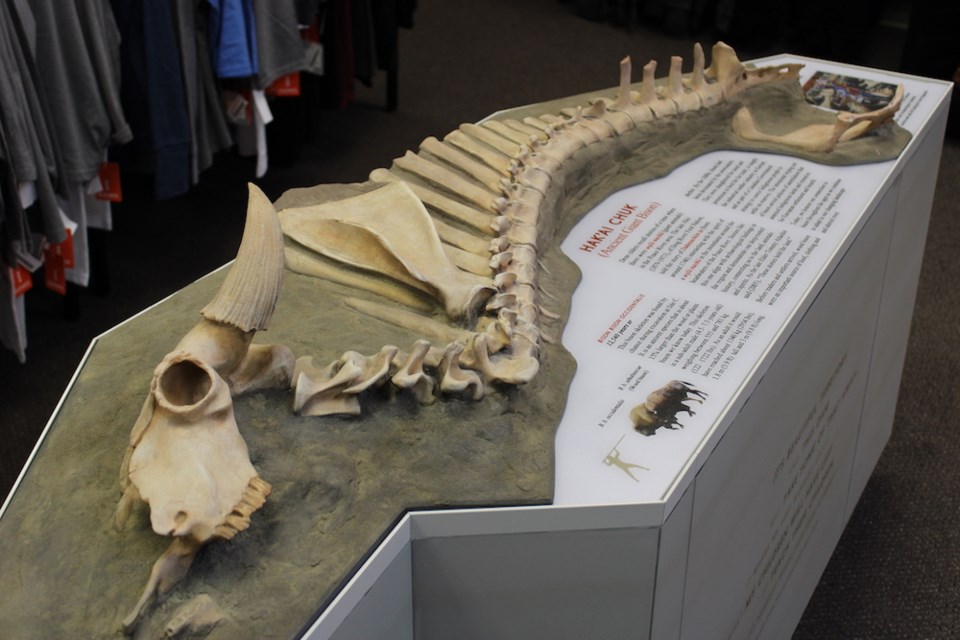 The exhibit is self-guided and interactive, and includes replica arrowheads and casts of artifacts, among them an ancient giant bison discovered during excavations.
The exhibit also includes an audio studio where participants can listen to and share their thoughts about the impacts of hydroelectric development on the Peace River.
The exhibit is open daily during visitor centre hours, 10 a.m. to 8 p.m. Additional COVID-19 measures are in place.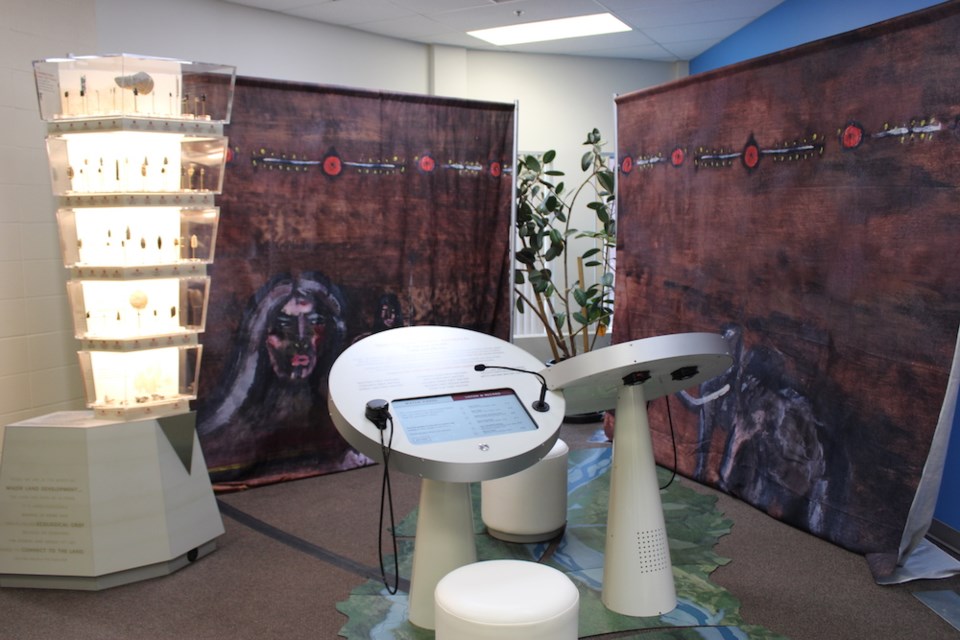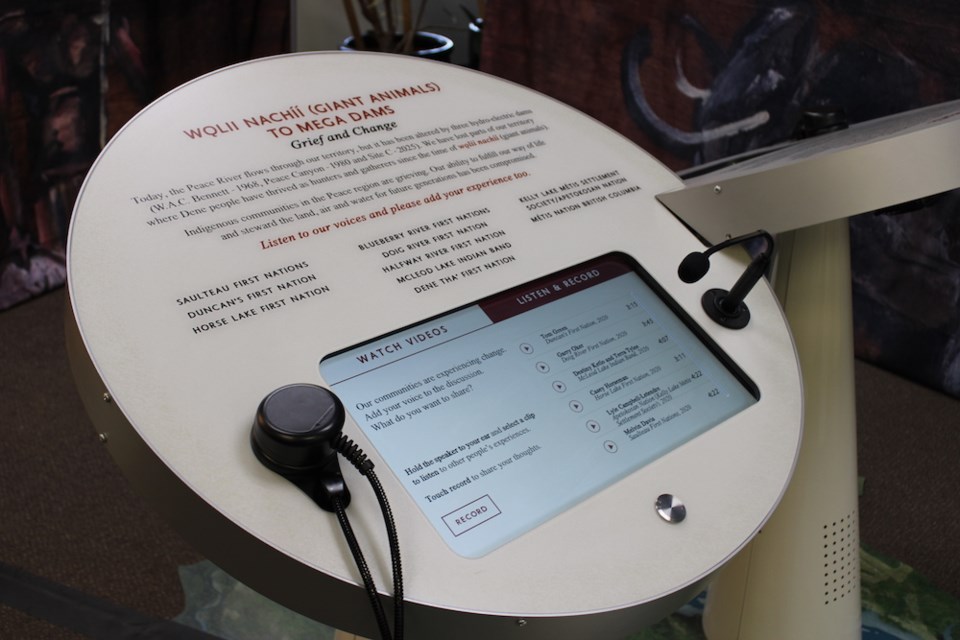 Email Managing Editor Matt Preprost at editor@ahnfsj.ca.