Two Peace region prosecutors have been appointed provincial court judges.
Tamera Golinsky and Oliver Fleck will take on their new roles effective Aug. 10, the Ministry of Attorney General said Tuesday.
Golinsky has held the position of Crown counsel in Dawson Creek for 15 years, the ministry said. Before this, she worked in two private law firms, primarily doing family and insurance law.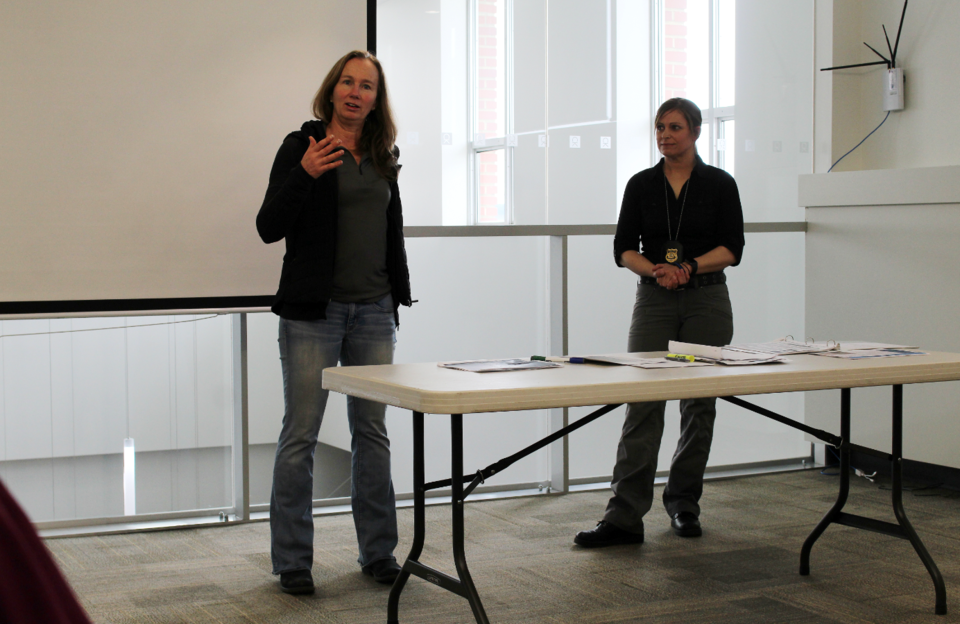 Fleck is currently a Crown counsel based in Fort St. John, and has held this position since 2012. He has spent most of his career as counsel for the federal government, working in the area of international trade agreements and disputes, the ministry said.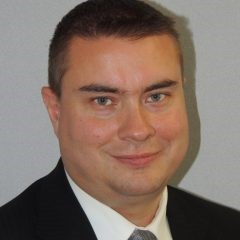 Wendy Bernt, a lawyer in Victoria, was also appointed judge.  The three appointments "will increase the capacity of the provincial court and further reduce delays in courtrooms throughout the province," the ministry said.
The ministry also announced the reappointments of senior judges Jane Cartwright, Thomas Gove, Richard Miller, which it said will help the court address its backlog of cases and the impacts of the COVID-19 pandemic on the justice system.
Email Managing Editor Matt Preprost at editor@ahnfsj.ca.