After four and a half years living in the Peace and covering sports for the Alaska Highway News and Dawson Creek Mirror, my time here has come to an end, and it's been more fulfilling than I could ever imagine.

For one, I never thought that I would be here for this long. Not that four years is a significant period of time in the long run, but for reporters it's more than the norm. I thought about leaving a lot of times, but never did. Instead, I kept trying to make sure this vast, surprisingly big, local sports scene got the coverage it deserved, and that the wonderful people here had their stories told.

I also tried to integrate myself into the sports community as much as possible. Whether it was showing ball players what it's like to have a person on your team who looks like he can hit real far but can't, or being that annoying guy who took everyone's pictures during bowling night in between his own throws, I wanted to be more than just the guy who went to the events, took pictures, and did the interviews.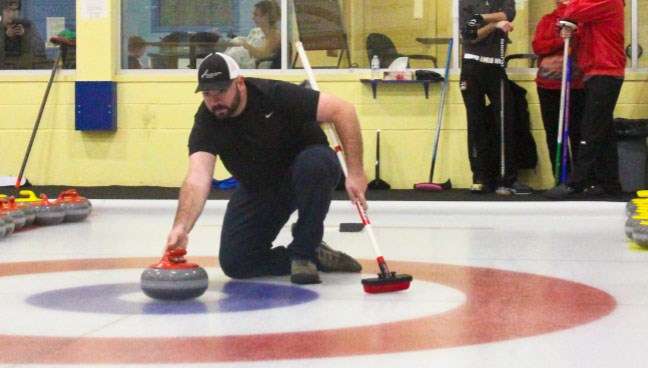 I have my limits, of course. There's a reason I never wrote an article about joining the men's rec hockey league, or putting down a lap time in autocross. But for the sports I could tackle, such as curling, golf, boxing, and tennis, I made sure I gave it a try. That's one thing I've learned from the people here – that you should just put your hat in the ring and try. Whether it's being an executive of a sports club you don't know a lot about, or volunteering to help with one of the many sporting events put on each year, you never know the difference your time will make.

Sometimes, I even surpassed my limits, like when I went to a spin class with no training or preparation. I'm still glad I went, if only to give the readers a good laugh during a random Thursday at work.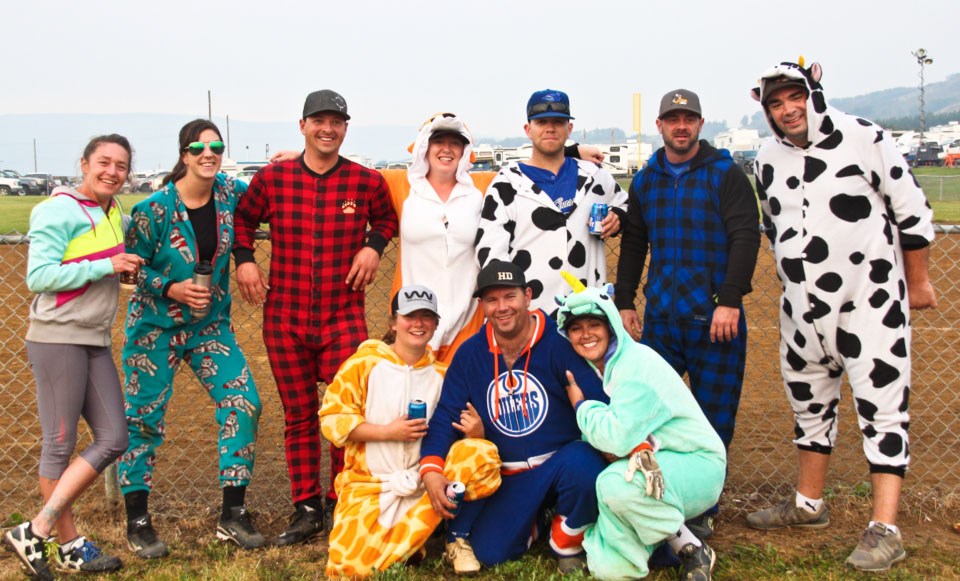 While I've never been one to shy away from embarrassing myself in a column, I tried to do more than that too. For example, it was an honour to profile water man Dougie Lambert, and the reception that piece got has stuck with me until this day.

During this past year and a half, I enjoyed stepping outside of the sports scene to cover those who gave their time to cheer people up, when it seemed like there wasn't much to be cheery about. The "Where's Waldo" photo scavenger hunt Hope Brown put on in April 2020 still stands out to me as a really incredible idea and event that brought so many families together.

I was encouraged to write a column about my gardening efforts, and I can't decide which was more surprising — that seasoned gardeners were actually interested in what I had to write and loaned me gardening books, or that I harvested a large amount of produce.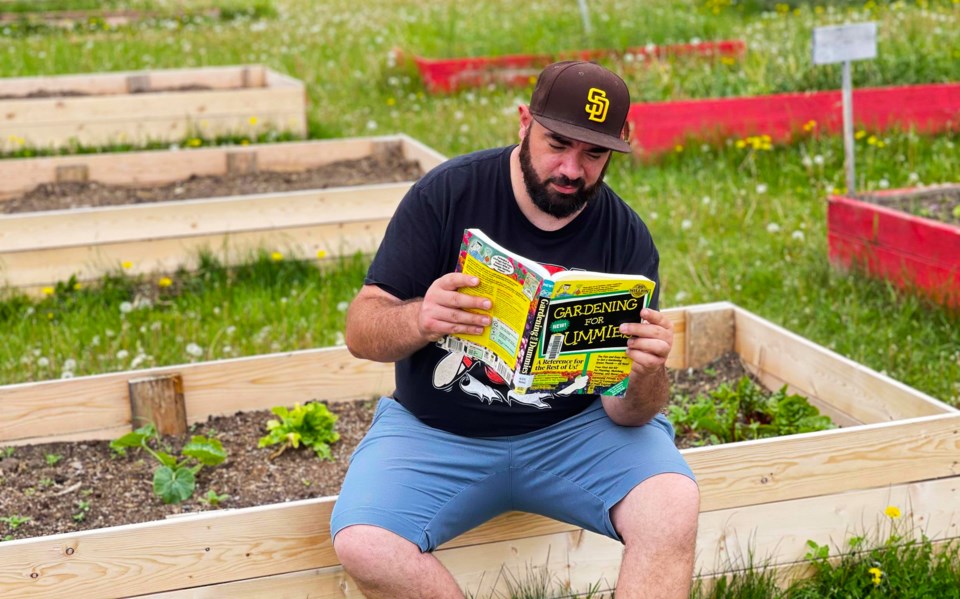 I'll not only miss going to hockey games for my job, but I'll miss all the people I met while doing it, many of whom became friends. You guys cared about me as more than just the guy who called every week asking how your club was affected by the Covid restrictions, and that means the world to me.

I'm not sure if I have one highlight I can point to. Covering the World Under 17 Hockey Championships was really cool, but I've had enough of drafting players from that tournament to my fantasy hockey team, only for them to disappoint at the NHL level. I'm looking at you, Alexis Lafreniere.

I didn't know what to expect when I first came here, and I don't know what life has in store for me as I leave. I'm excited to report in a new community, and to
continue writing about sports, but it's hard to imagine myself connecting with a community as I did with the Peace. I hope I do, but if not, that will only make my time spent here all the more special. Besides, how many places would let me write a fully self-serving farewell column?

Goodbye, and take care.
---
Email sports reporter Dillon Giancola at sports@ahnfsj.ca