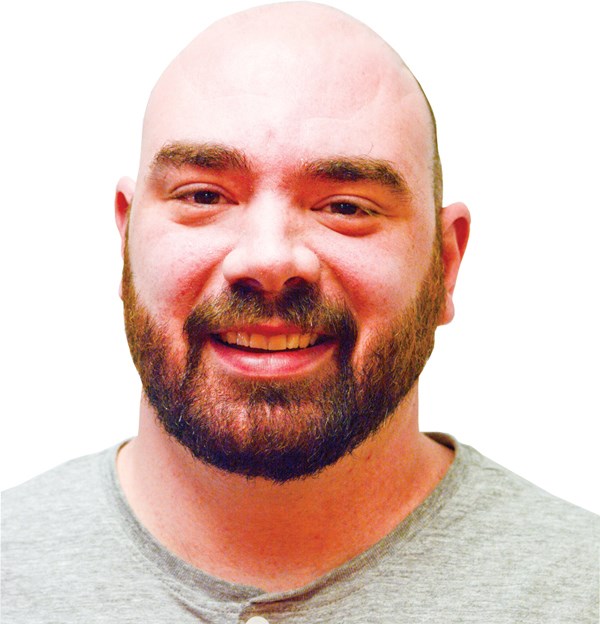 After weeks of combative negotiating, the MLB announced Tuesday it was imposing a 60-game season and the MLBPA had agreed to it. It will begin July 23 and it will be the most insane season ever.
As baseball teams normally play 162 games, and the best team in the regular season doesn't win the World Series, a 60-game season only promises more upsets and more bizarre results than ever.
The Toronto Blue Jays weren't supposed to be good, but with a short season in the most unpredictable sport, anyone has a chance. It has me incredibly excited about this season and I'm already counting down the days.
Similarly, the return of the NHL and NBA playoffs, set for the end of July, promises to be exciting and full of upsets, if not full of amazing play.
But when all that's accounted for, the last 30 days has been about arguing whether pro sports will be able to make a comeback, and celebrating the fact that Tom Brady is bad at golf. Real competition is incredibly enticing.
All three of these sports retain the ability to call their seasons off if there are real safety concerns or a rapid coronavirus outbreak. But so far, there's no reason to think it will happen. However, athletes are testing positive for COVID-19 all the same.
It was reported Wednesday that unnamed Blue Jays players had tested positive. And it was reported, though not confirmed, that Toronto Maple Leafs star Auston Matthews had tested positive too.
I always supported the return of these sports, and doing whatever it took to bring a bit of normalcy to our lives. I shrugged off the possibility of entire teams catching the virus because I didn't really think it would happen. But with players testing positive before training camps begin, it would be foolish to think it won't get worse.
Which begs the question — is it bad for sports to return?
Is it bad to want them to return knowing players are indeed going to catch the coronavirus and possibly pass it on to their teammates, families, and coaching staff? I don't know the answer, but I know I want them to come back.
Is this selfish? Maybe.
But on the other hand, I, like many in Fort St. John, have kept working throughout the pandemic, or have recently returned to work. The risk of infection remains. It is what it is, We are all being as safe as we can, and we hope for the best. Why should it be different for pro athletes?
This question hits closer to home for youth sports.
Many kids in Fort St. John wish they got to play soccer this summer, and hope they'll be able to advance their hockey careers come the fall. But to what end?
Sure, right now there are no active COVID cases in northern B.C. Even if there were one or two, I would still want to play all the sports I could. The Taylor Speedway is holding races without fans, slow pitch season starts July 6, and though many summer sports have been cancelled, we will see more returning as time goes on, not the other way around.
It's one thing if a player we only know as fans gets the virus thousands of miles away. It's another if a colleague, a friend, or even a child we know gets it playing here in Fort St. John.
I'm not certain that will ever happen, but it does leave me a bit conflicted about sports coming back in any capacity. Part of me wants to just block everything out, keep my hopes up for a return to play, and enjoy the heck out of it all when we do.
However, the fact athletes have already tested positive is making it harder to keep my head in the sand, no matter how badly I want to.
Email sports reporter Dillon Giancola at sports@ahnfsj.ca.