UPDATE: 
Charges are pending against a 37-year-old Dawson Creek man who led police on a high-speed chase in a stolen truck west of the city July 12. 
RCMP say the truck was stolen July 7 from a local mechanic shop in the city while it was being serviced. On July 9, police spotted what they believe was the vehicle in question on surveillance video, being used in the theft of a generator and gas cans at a locked compound on 115th Avenue. 
At around 7:11 p.m. July 12, RCMP received a report that a stolen truck was in the area of the 208 Road. Two officers responded and were able to locate the suspect in the stolen truck.
Original story: 
Police have arrested a man suspected of stealing a truck, generator, gasoline and a boat after a high speed chase through a rural area west of Dawson Creek July 12.
The chase began on the 227 Road and ended near the 208 Road after a spike belt was deployed.
A foot pursuit of the suspect led police to the Brocor Construction Ltd. yard near the Dangerous Goods Route, where they allege to have found the man attempting to steal another vehicle. Police dog services were brought in and captured the man before he was able to start the vehicle and drive away.
This all took place between 7 and 8 p.m., police say.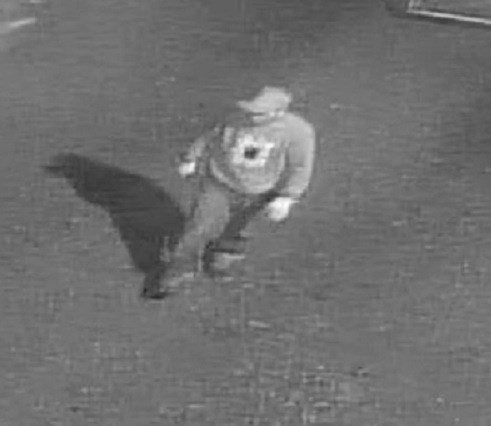 After the arrest, RCMP said they gave suspect Narcan — also known as Naloxone — after he began showing signs of a drug overdose. An ambulance was called and the man was transported to the hospital to be treated for dog bites and to ensure the Narcan treatment was effective.
The stolen vehicle was a white Ford F-250. Surveillance video captured the alleged theif at a compound on 115th Avenue in Dawson Creek on July 9. 
The man was also believed to be involved in the theft of a boat earlier in July. 
Only the vehicle was recovered leaving the boat, a Honda generator and five jerry cans of gas still missing. 
dcreporter@dcdn.ca