CN Rail is in the process of some major maintenance work on the line through Dawson Creek. 
Crews are in town replacing over 55,000 railway ties. New rail is expected to be installed in the coming weeks. The maintenance will be complete this fall.
Its part of a province-wide $180 million investment the company says will improve the safety and efficiency of rail service in the province.
"CN is investing for the long-term," Mike Cory, executive vice president and chief operating officer of CN said in a statement. "We are planning a substantial capital program this year across British Columbia to support a safe and fluid railway network and to raise the bar on efficiency and customer service."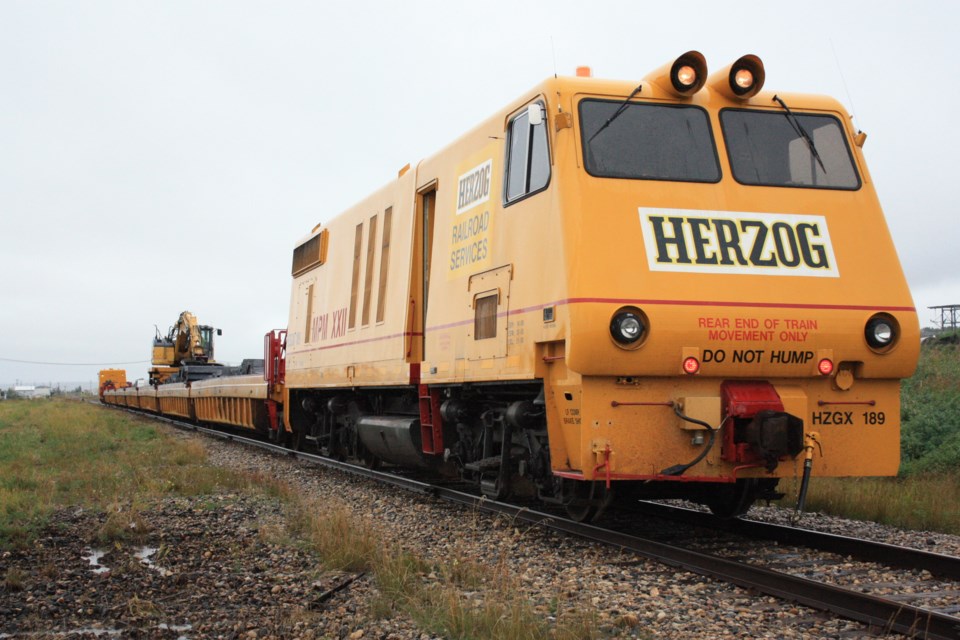 Cory added that current economic conditions make it an ideal time to do the work.
"We can do the work faster and do more while maintaining quality rail service," he said. 
The project is part of a larger, $2.7 billion in planned spending that the company announced in 2015.
The budget set aside $1.4 billion for upgrades to track infrastructure, including the replacement of rail, ties, bridge improvements and various branch-line upgrades.
CN says it also plans to invest in high-horsepower locomotives, which it said will help it tap new growth opportunities.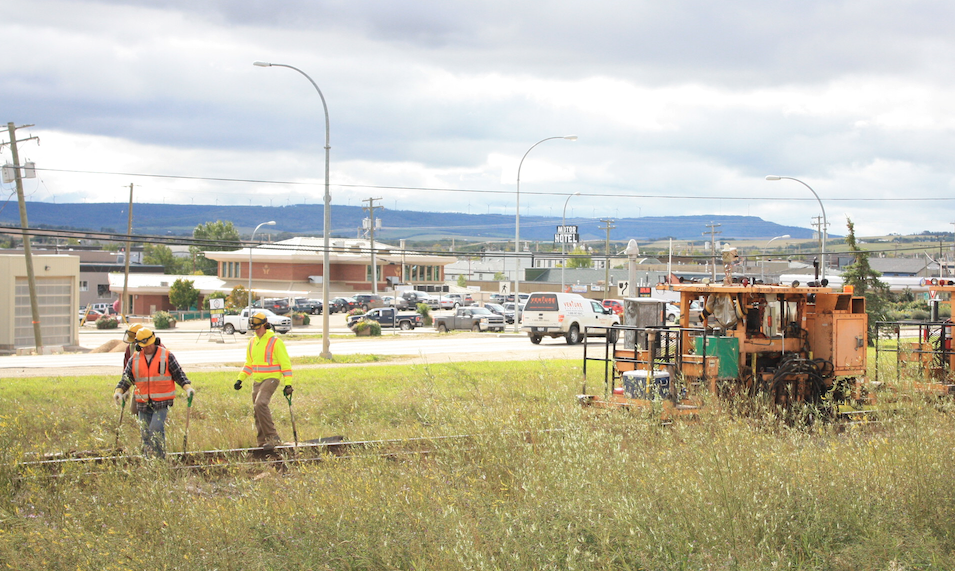 Report a typo by clicking here.