Enbridge plans to apply to the National Energy Board for a three-year extension to start construction on its Northern Gateway pipeline project in the "imminent future," the Dawson Creek Mirror has learned.
The company had until the end of 2016 to begin building the pipeline as part of the 209 conditions outlined in the project's environmental certificate. However, an Enbridge official told the North Central Local Government Association conference in Dawson Creek this week that more time is needed to build support amongst First Nations.
"This is a real shot in the arm for us," Enbridge's B.C. communications manager Donny van Dyk told delegates.
"Our funding partner and Enbridge would not continue to pay the bills if they did not think there is a path to victory, a path to construction."
The company will release full details on the application May 6, Dyk said.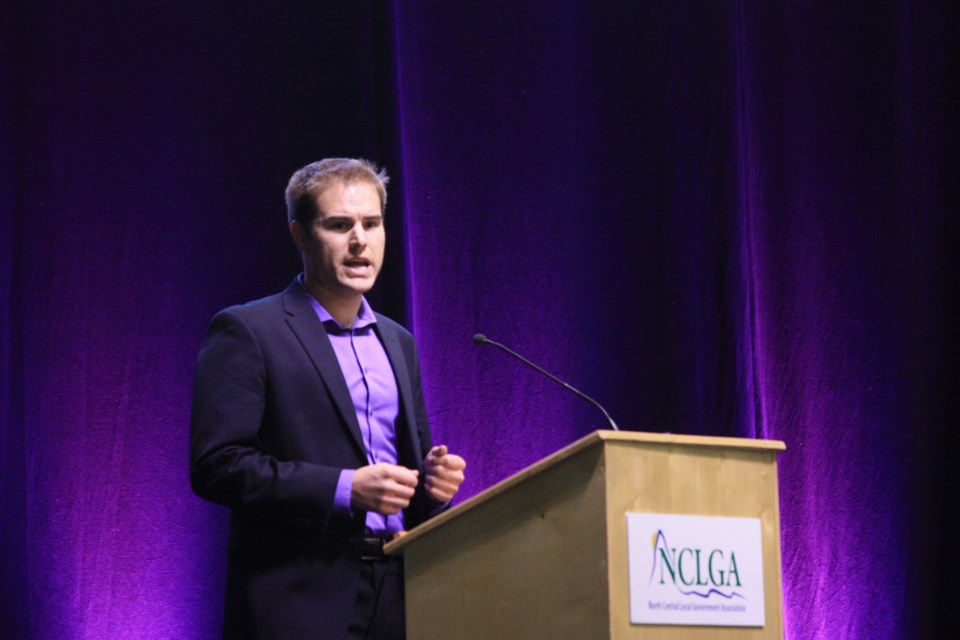 When the project was approved in the summer of 2014, now Prime Minister Justin Trudeau promised to reverse the decision if elected, saying the project threatens B.C's coastal economy and the jobs of thousands of people who live on the ocean in a CBC report.
During his election campaign, Trudeau promised a moratorium on crude oil tankers on B.C.'s north coast. 
But according to a report by the Financial Post last month, Transport Minister Marc Garneau, who is responsible for implementing the moratorium, said it was premature to assume that Northern Gateway was dead because of the measure. 
The project would carry diluted bitumen from Alberta's oilsands through northern B.C. to an export facility in Kitimat via a 1,177 kilometre pipeline.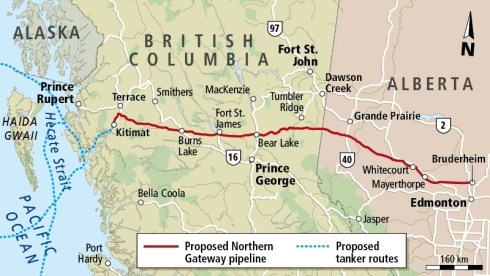 Alberta Premier Rachel Notley recently confirmed to the National Post that she has discussed the possibility of re-routing the project to a different port with members of the federal cabinet. 
The project faces continued opposition from the B.C. government, environmental groups and First Nations.
dcreporter@dcdn.ca