Hedley brought their Hello World tour to Dawson Creek on May 12, and the crowd was decidedly younger than one normally sees in the Encana Events Centre.
For many kids, this looked to be the first live concert they'd ever experienced. Fortunately for them, it set the bar pretty high.
The show opened with a young fella named Francesco Yates, whom I admit I'd never actually heard of before Thursday. But the audience definitely knew who he was, and his energy combined with theirs got the concert off to a good start.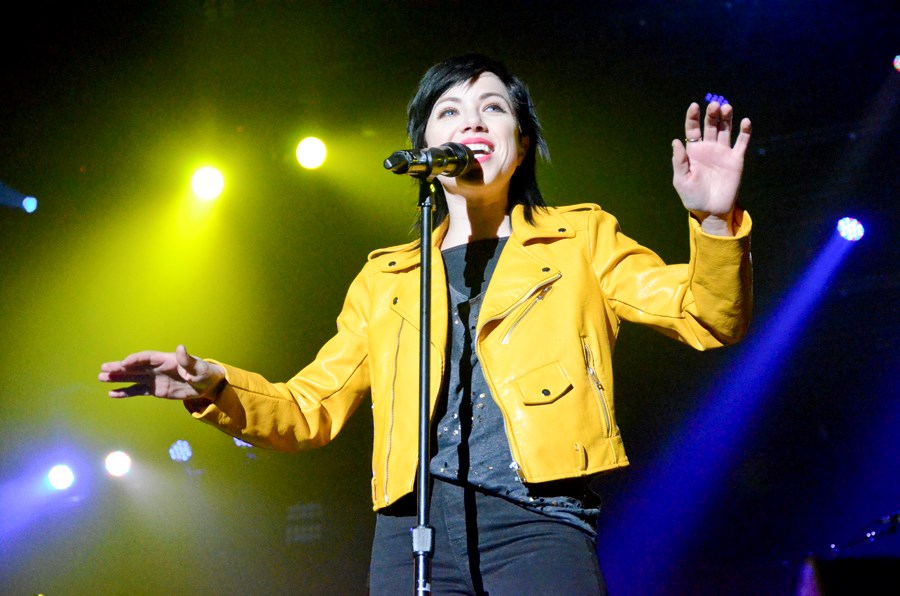 Carly Rae Jepsen, who we all remember was responsible for that ear worm Call Me Maybe a few years back, probably made some teens' lives when she hand picked six people to come out of the crowd and dance on stage with her. I have to say, that was very cool of her. Audience participation always gets the crowd more hyped, so the energy train kept on rolling.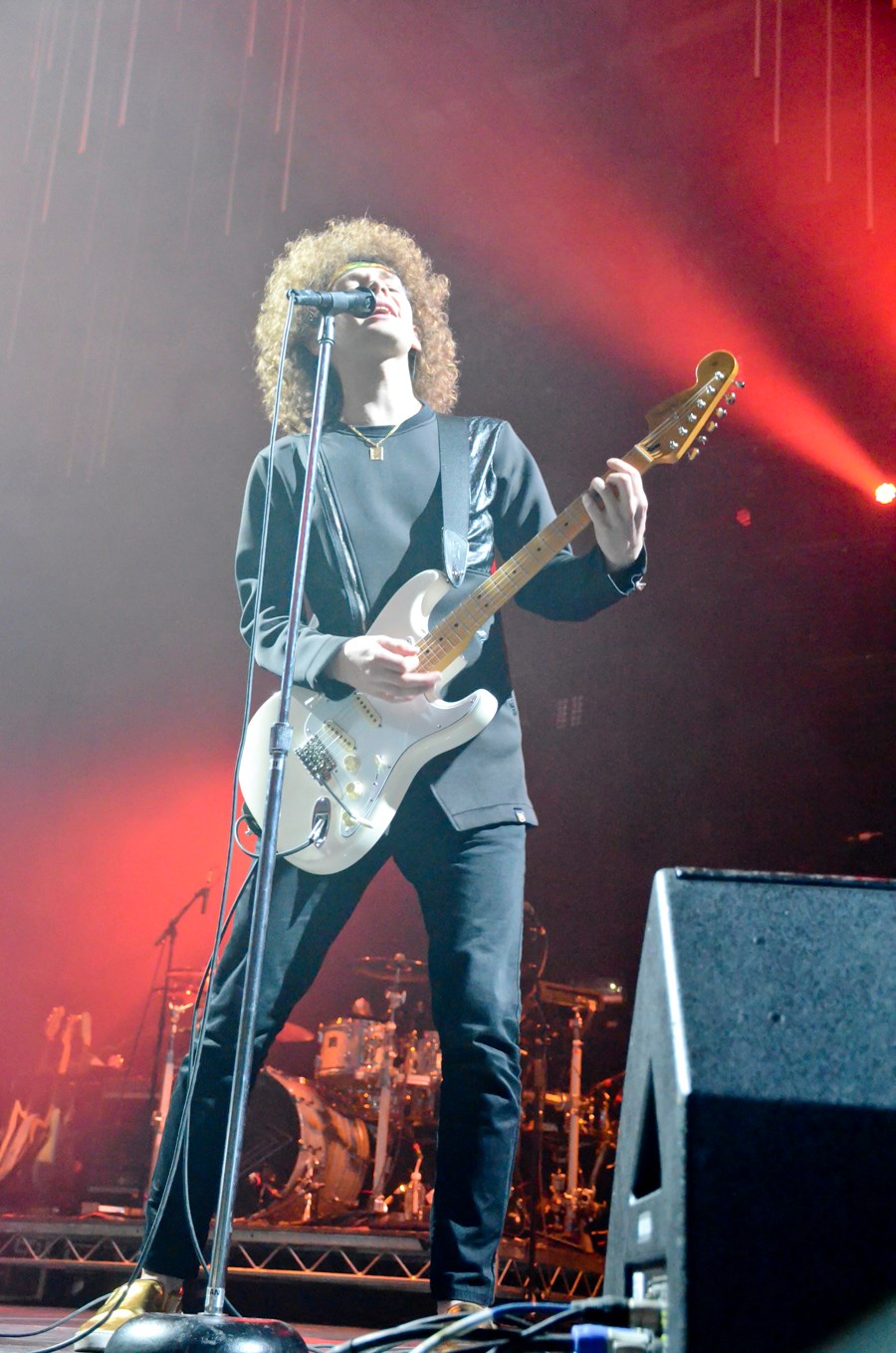 Hedley opened their set with this bizarre TV show intro, The Hedleys, featuring the band members as what progressively descends into a very dysfunctional family dynamic. Full House, it ain't.
But that's OK, because the audience was ready to go by then and lost their collective minds once the guys hit the stage.
Playing their classic songs along with their newest work, frontman Jacob Hoggard brought the energy level to new heights, especially when he took the time to talk to the crowd. In perhaps the most amusing break between songs, he demanded the cell phones of people he saw texting in the front row—he even took the time to go through one woman's contact list, ask who everyone was and tried to send them messages, but her phone didn't have enough data. Instead, Hoggard brought her on stage and she got a photo of herself with the band and thousands of her closest friends in the audience.
Furthering the audience interaction, Hoggard also ventured into the crowd to play during the band's encore, something that you don't often see nowadays.
It's safe to say the young music fans will forever cherish the memory of their first concert, and someday may get to repeat the experience with their own kids.
I give the Hedley Hello World tour 4.5 glow wands out of five.
ahendry@ahnfsj.ca