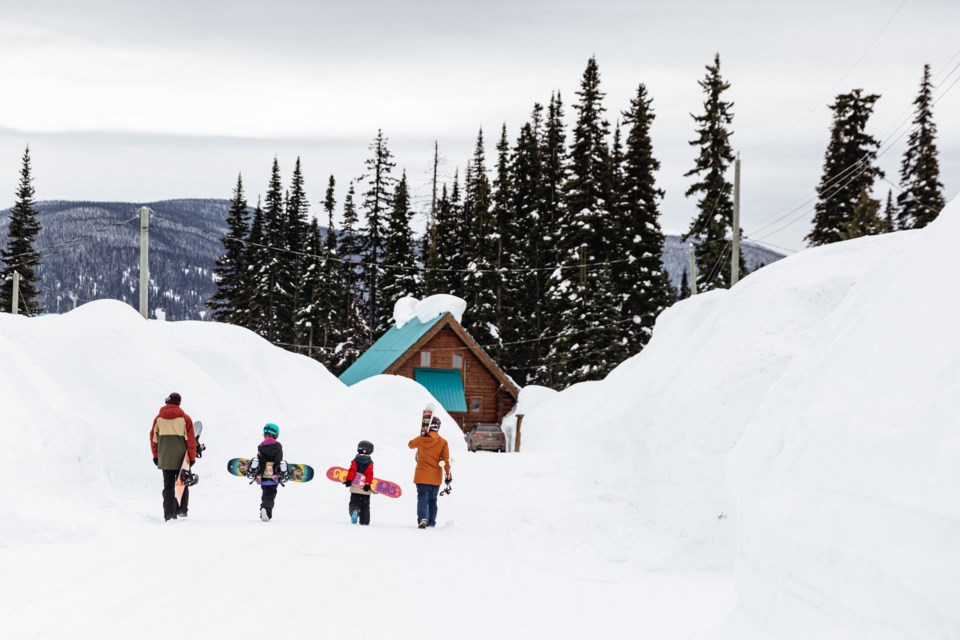 Skiers debate constantly over the question, where is the best powder? But if you want proof that Powder King is an all-time powder destination, all it takes is one social media post.
The question SnowSeekers put out on Facebook was simple: have you had an epic story that you still tell today about a powder-filled day on Powder King's slopes? Over 20 snow seekers reached out by email. Another 20 of them laid down comments on a post that has reached over 24,000 skiers and riders – and counting! All sharing stories of unbelievable conditions and hospitality that for some, changed the course of their lives.
For Yukon's Sean Sheardown, Powder King changed the course of his life. One trip and he was hooked. Six seasons later as a Powder King employee he ended up finishing his university degree from UNBC in Prince George.
Mike Mannelin, of Kodiak, Alaska, discovered Powder King by chance on a drive south years ago, and experienced one of the best powder days of his life.
Vicki Burtt wrote in to share how she ran off with her husband-to-be and their best friends to get hitched at the Azouzetta Lodge (home to some mighty tasty donuts, and killer Powder King accommodations).
Discover the magic of Powder King - read more here.
And why does this happen? What is it about Powder King's location that delivers legendary experiences on every turn?
This excerpt from Jamie Humphrey's response says it swell. "Picture it! You are driving up Highway 97 ... All [of a] sudden you are in a different world, the snowbanks are 10 feet tall, there's 6 feet of fresh on the highway and it is white out snowing.
"Two feet of fresh untouched pow at the bottom of the lift. The stoke is getting crazy high as you scramble to get your gear on and be first in line to the lift…you're bouncing off of natural terrain and sending it like a maniac. It's pure bliss as you hear your buddies hootin' & hollering in excitement. You get to the bottom and realize you just experienced something that so many people may never get to."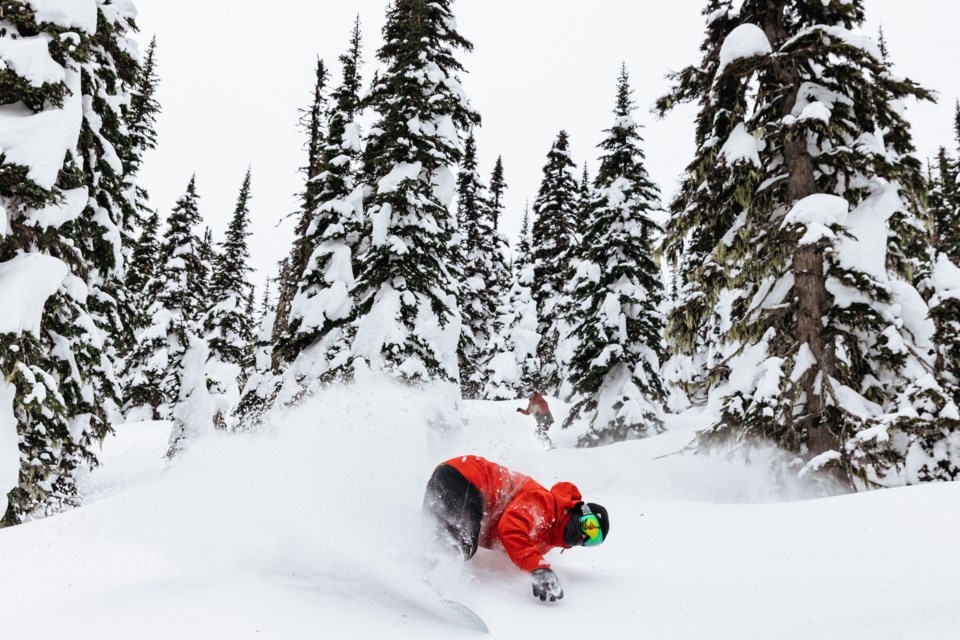 With experiences like these, Powder King quickly turns first-time visiting skiers and snowboarders into Powder King faithful. Try it: ask anyone you know who's been to Powder King and see what they say. The whispers of the north are there for those ready to listen.
Read more about the epic awaiting you at Powder King on SnowSeekers.ca.